Chisholm Trail Music Trail Music Lounge opens in downtown Cleburne, Texas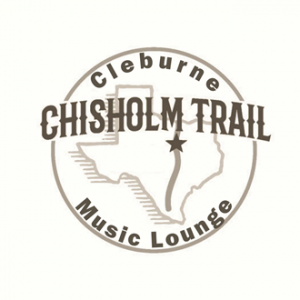 A new approach to buying music has come to Cleburne. On Friday September 7th the Grand Opening of the Chisholm Trail Music Lounge was held at 104 S Main St. in lovely Downtown, Cleburne Texas. The event was attended by the welcoming committee of the Cleburne Chamber of Commerce, Tejas Vending representatives, the music distribution company and the proud new owner, Jake Russey his wife and their show-stealing baby daughter.
The business model encourages community members of 18 years or older to buy music for personal enjoyment or gifts. Thousands of songs are available to choose from at a cost of $1.00 per song. When clients purchase songs they are given credits of an equal amount to play Sweepstakes Games for free.
Pool table, Televisions, and a relaxed and clean environment are a welcome change from the traditional "Dingy Bar" atmosphere. Alcohol is not served here. Patrons are encouraged to purchase music from an extensive music library and enjoy playing the free Sweepstakes Games.
Hours of operation are from 11 am to midnight seven days a week.