Sell Your Bar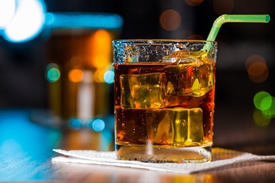 We currently own and operate bars in Texas. And we know it can be a big job.
Only you know when you're "done". Is it time to sell your bar?
We're currently buying bars in Texas – for a quick decision on your bar (48 hours or less), call 512-436-0747 or info@tejasvending.com for an appointment and have the following information available when we meet.
Tax returns for the last 2 (two) years
Liquor license
Whether you own/rent the real estate
Description of the property
Address of bar
If you owe on the business, how much?
Asking price